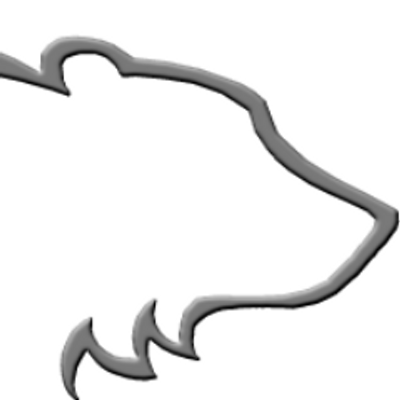 Send Resumes to gregory@silvertipsoftware.com
Job Summary
Silvertip Software is looking for a full-time, permanent Software Developer to join our team writing web-based applications. Focus will be split between brand new development, as well as maintenance of our existing custom solution. While we do allow work-from-home, we are only looking for people in Greater Vancouver.
Who We Are
well-funded 18-year old, BC-owned company
a small team, so everyone's contributions are vital to our success
located in downtown Vancouver with easy transit access in many directions
we offer an attractive compensation and benefits package and flexible work arrangements
Silvertip Software Inc is committed to being an equal opportunity employer. Qualified applicants will be considered for employment without regard to race, color, religion, age, gender and gender identity or expression, sexual orientation, national origin, or disability.
Qualifications and Skills
Who You Are
self-motivated, diligent, and collaborative
personable and enjoy working in small teams
responsive to users and their goals
confident in your knowledge of PHP, both crusty procedural and OOP, PSR4, closures, traits, etc. and web standards such as HTML5, CSS3, ES6
experienced with backend frameworks like Symfony or Laravel
experienced with front-end frameworks like Vue or Stimulus, and tools like sass, grunt, webpack, babel, etc.
experienced with relational databases
experienced with writing unit and end-to-end automated tests
Job Type: Full-time
Experience:
Software Development: 2 years (Required)
Location:
Language:
English fluently (Required)
Saiba Mais